Connect with Saint Ignatius Loyola Academy through social media to see what is Happening Now at the Academy
Introducing Innovation Works
October 10, 2019 from 6:00 - 8:00 PM at the Academy

Open to all alumni, current parents and parents of graduates. Join us to learn more about Baltimore's Innovation Works, an organizational resource for those who are interested in starting or growing a business. Click here to learn more.
100th Annual Turkey Bowl Event
The tradition continues! This year marks the 100th Annual Turkey Bowl where the Calvert Hall Cardinals will face the Loyola Dons on Thanksgiving morning! Support the Academy by purchasing an ad in the official event program!
25th Anniversary Celebration
November 2, 2018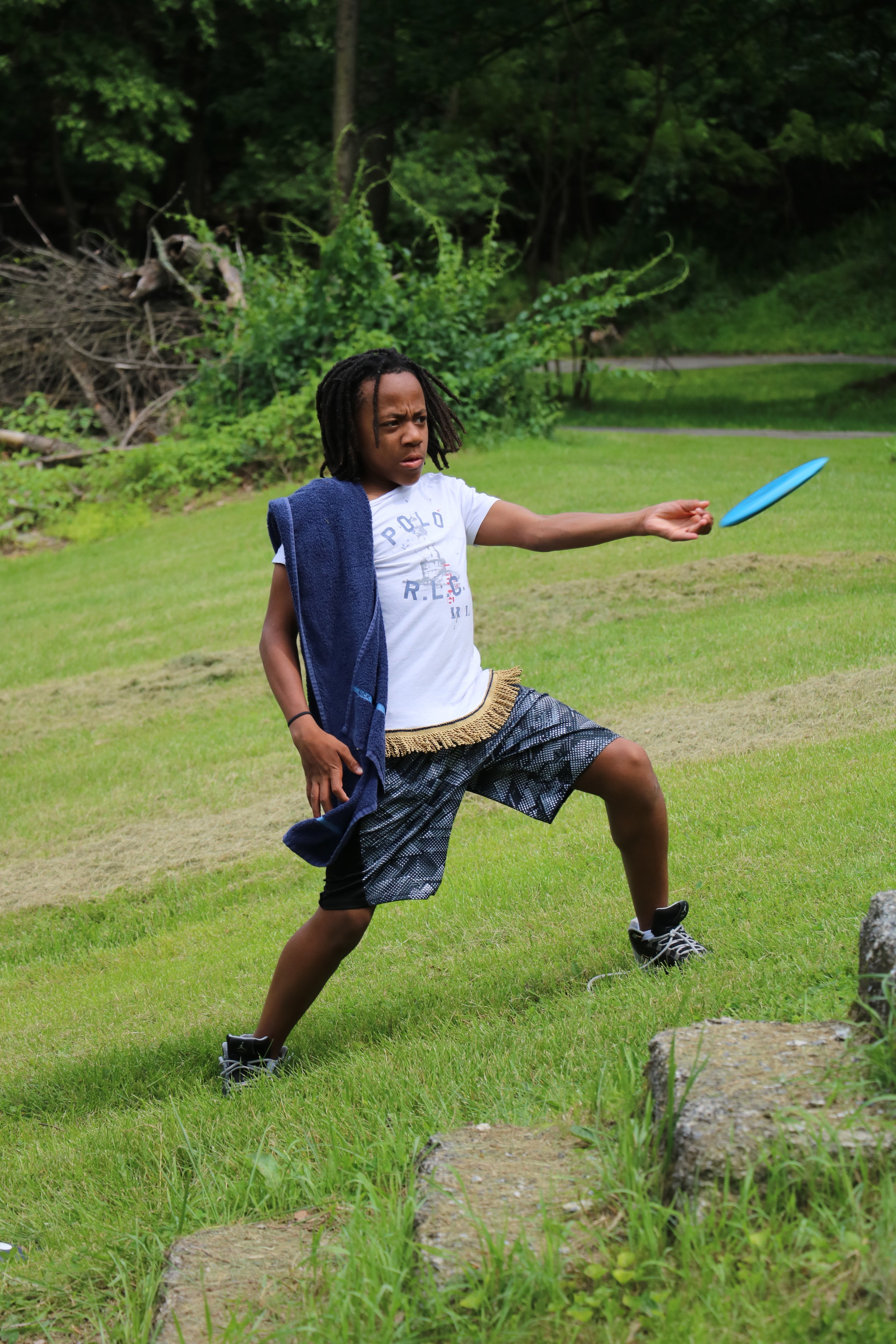 2018 Spring Sponsors Luncheon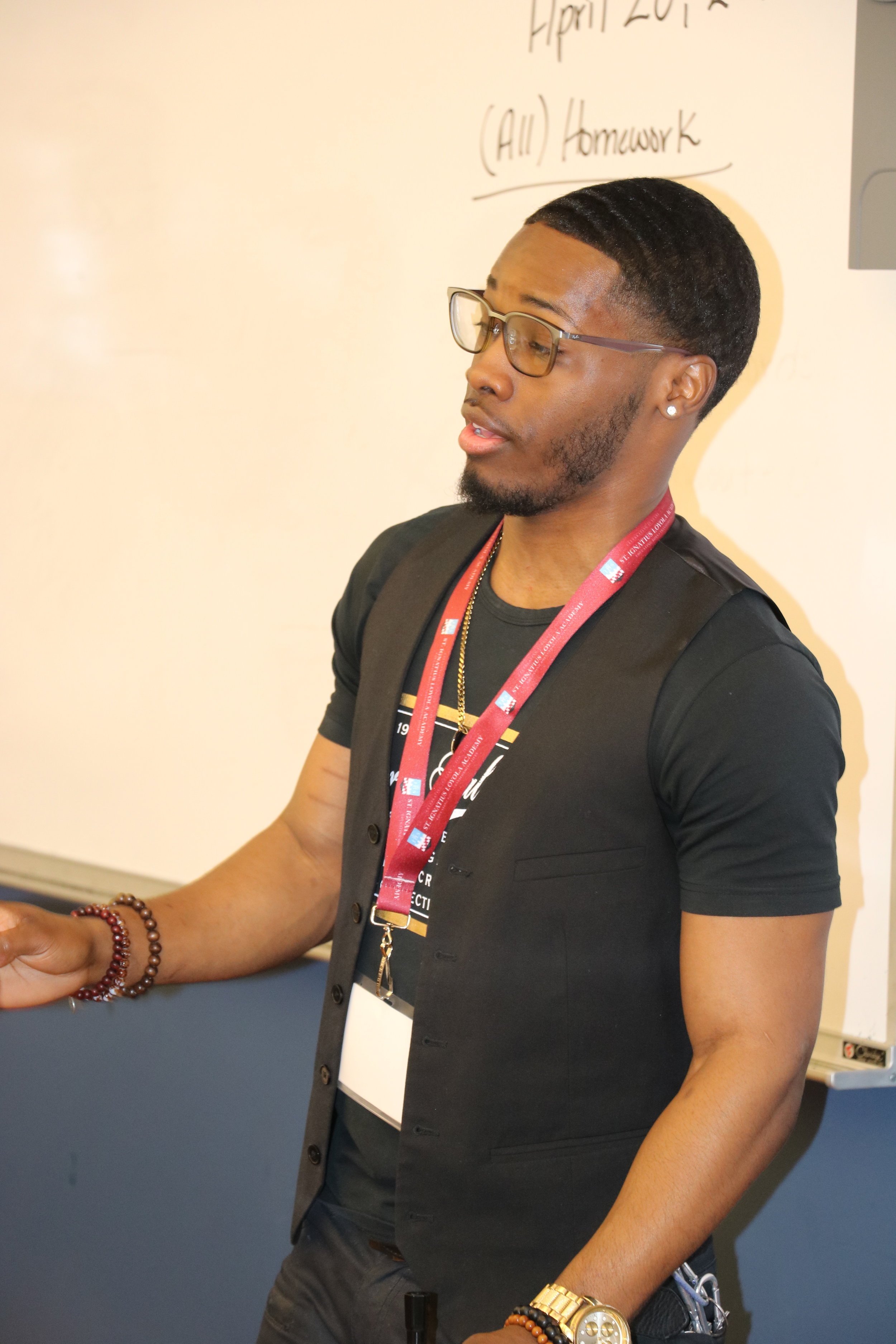 2018 Championship Basketball Game
8TH GRADE LEADERSHIP TIE CEREMONY
NOVEMBER 2017
SPONSORS LUNCHEON
APRIL 2017
field trip to constellation energy
JANUARY 2017
Class President's Farewell Address
Graduation 2018